PGK Controle & Expeditiebedrijf B.V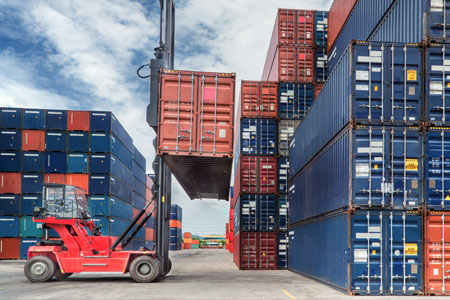 Inspection facilities
---
The sworn auditors are experts who check the goods on damage and quantity.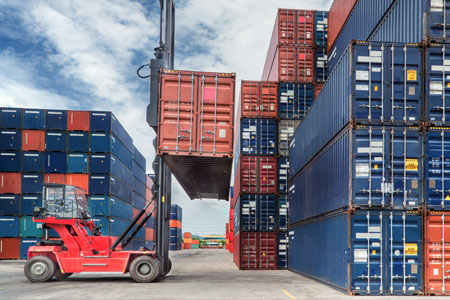 Forwarding facilities
---
A full service forwarding company which ensures all safe and trustworthy activities.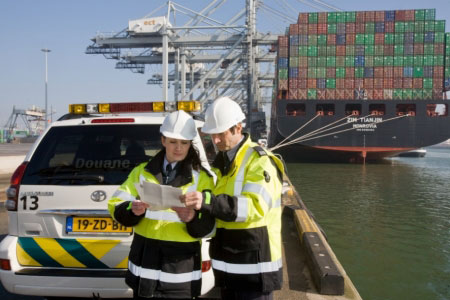 Customs facilities
---
All freight that comes into or leaves The Netherlands, official documents are needed which prove which type of goods they are.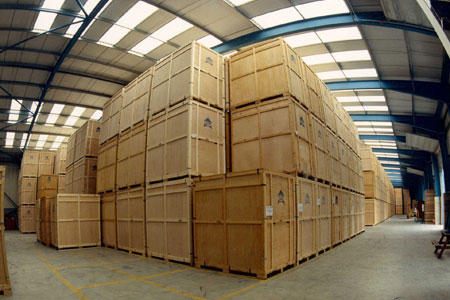 STORAGE
Storage facilities
---
We guarantee that they are safely stored in the proper environment.
About us
During the last 20 years our company has acquired its expertise in the Port of Rotterdam; Europe's largest port and once the largest in the world. Nowadays the Port of Rotterdam still belongs to the top 10 of world ports in terms of annual cargo tonnage. PGK Inspection and Forwarding Company B.V. is more familiar than anyone with all the related companies and institutions in the area. No harbour activity whatsoever or any other harbour related business has any secrets for us. With our company your goods are in safe hands and they will be inspected, forwarded, led through customs and/or stored efficiently and accurately. PGK Inspection and Forwarding Company is certified ISO 9001 : 2008.
PGK Inspection and Forwarding Company B.V. is a reliable partner for:
Inspecting your goods
Forwarding your goods
Taking care of all your customs formalities
Storing your goods