Customs
For all freight that comes into or leaves The Netherlands, official documents are needed which prove which type of goods they are, where they come from, where they are going and what their value is. In each country customs are responsible for clearing the goods and inspecting them. Since 1993 there is a free traffic of goods within the European Union (EU) but goods coming from countries outside the EU must be declared.
PGK Inspection and Forwarding Company B.V. has more than 20 years experience as an independent specialist in customs formalities and consultancy work for Importers – Exporters – Carriers and Shippers. We look after all your customs formalities with expertise and pleasure.
The customs formalities can exist of:
• In and out declaration documents
• Transito documents
• Goods codes and import duties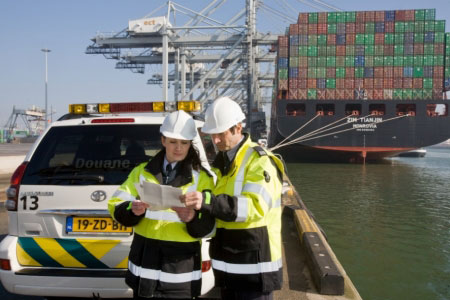 Import and export declaration of goods
Importing goods in The Netherlands which come from outside the European Union (EU) need an official declaration which we can supply you with through the so called Sagitta Import Programme.
For a large number of third world countries the preferential system applies which gives a discount on import duties. The client must provide customs with documents such as a certificate of origin or a Form A. These forms are issued in the country of origin by the local Chamber of Commerce which must be stamped by the customs of the exporting country.
Electronic declarations
All declarations which are drawn up by us are made with electronic programmes such as Sagitta Import and Sagitta Export, for loaded as well as to be loaded goods. These formalities are part of our standard package of services which you can leave to our company with confidence. If you wish, we can also print the already signed by customs declarations on location.
Transito Documents
Goods that arrive in The Netherlands but are destined for other countries in or outside the EU are not declared into The Netherlands so you don't have to pay import duties but they are under customs supervision. For these goods you must possess transito documents. We can draw up these documents for you for destinations in and outside the EU. Besides the EU members, the countries of the European Free Trade Association (the Europese Vrijhandel Associatie – EVA-countries) take part in this regulation. These countries are Switzerland, Norway, Liechtenstein and Iceland.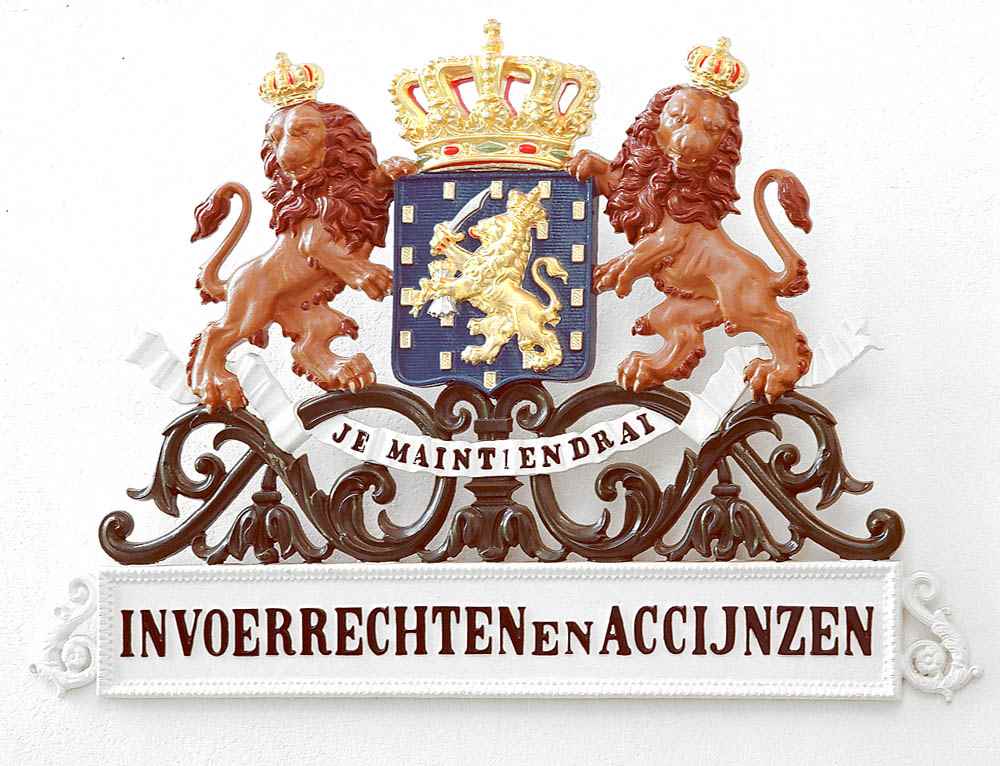 Retrieve a Goods Code and Import Duties
We are in possession of a customs programme with all sorts of search possibilities for determining the right goods code and import duties for all your goods with all information attached of possible relevant necessary import permits, certificates of origin and special regulations for import duties from the so called APS(Algemeen Preferentieel Systeem – General Preferential System)-countries.